Time to announce the winners of Round 1.
Winners banners are behind the cut along with participation banners for everyone who made it through to Challenge 10.
I've really enjoyed running this round and I hope you all have. Everyone entered fantastic icons, so congratulations to every single one of you!
First Place with 40 points

piracy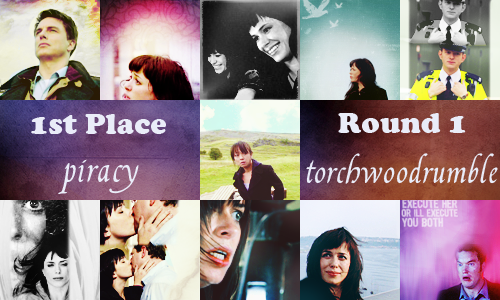 Second Place with 34 points

theriakx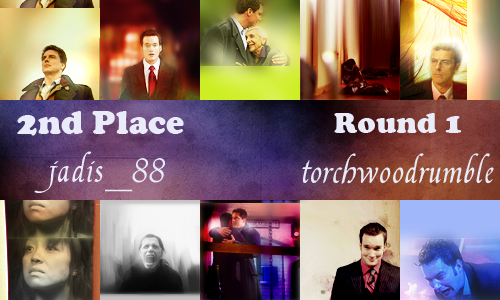 Third Place with 29 points

stolifar_blayl


Full results can be found here on our Round 1 tally

Click the banners to get full size.


At some point, most likely tomorrow I will be putting up a feedback/survey type post for you guys to use to let me know if you enjoyed this round and whether you want a Round 2.
Thanks everyone who took part :D